My mission:

 To whoop Excel skills on Folks. And that includes

 you!
I am an Excel developer, blogger, trainer, videographer, raconteur and Microsoft Excel MVP. Check out my work on my YouTube channel.
I'm known for a colorful and fierce commitment to empowering people who don't have an IT team or the skillset to manage their own data.
I am also lead author of the book, Guerrilla Data Analysis 2nd Ed., co-written with Mr. Excel, Bill Jelen. I recently relocated to Portland, OR and I am known for my passion for ghost pepper sriracha.
Words that people have used to describe me have been: mentor, fun, funny, patient and quirky. People appreciate that I show them the WHEN and WHY, not just the HOW.
I think of myself as kind of an ornery cowboy and I encourage people to go rogue if it means they can get something done for their customers.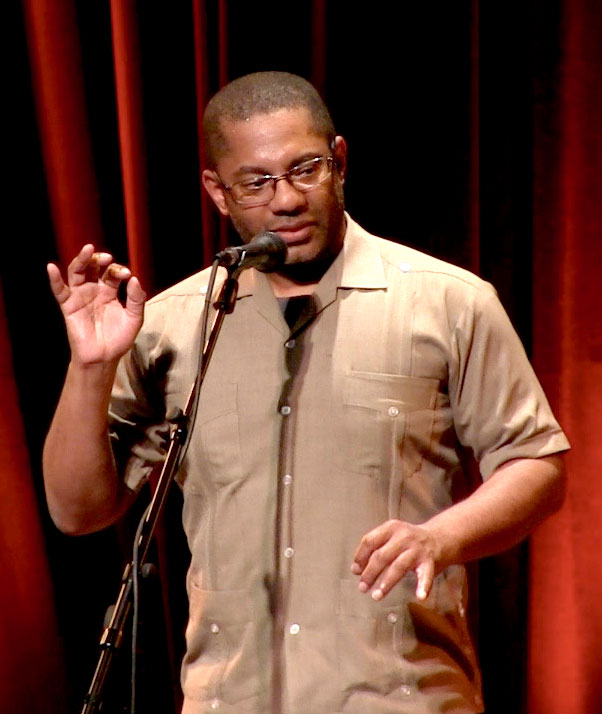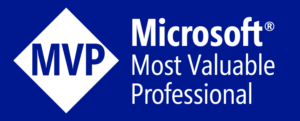 Microsoft Most Valuable Professionals, or MVPs, are technology experts who passionately share their knowledge with the community. They are always on the "bleeding edge" and have an unstoppable urge to get their hands on new, exciting technologies. They have very deep knowledge of Microsoft products and services, while also being able to bring together diverse platforms, products and solutions, to solve real world problems. MVPs are driven by their passion, community spirit and their quest for knowledge. Above all and in addition to their amazing technical abilities, MVPs are always willing to help others – that's what sets them apart.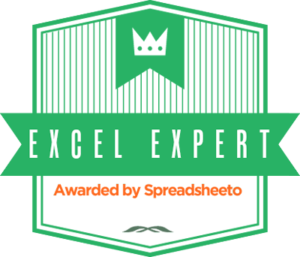 I spent years helping to rid the world of crap data. For my efforts, my blog was selected among the world's best. I'm always looking for fellow data warriors to join me in this battle!
Do you have any questions or would you like to send me your greetings? Then feel the contact form and I will be back to you as soon as I can!